Author's Corner
Thanks again for stopping by.
Just a word of encouragement to you as you go about your business today. God loves you unconditionally, and He's watching over you jealously. So, stay in faith and don't allow yourself to be lured out of His presence.
And if you're yet to accept Jesus into your life as your Lord and Personal Saviour, this is your moment; don't leave this page until you've made your peace with God.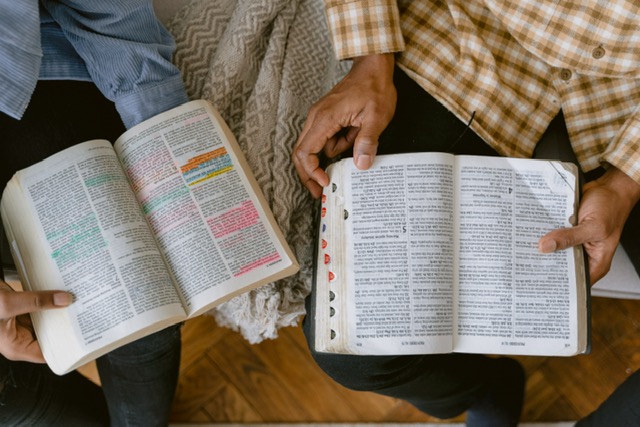 But I'm a good person you're probably saying, I pray regularly and I give to those in need, but the truth is, even in our most morally upright state as men (and women), we all still fall short of God's glorious standard, and that's why we need a Saviour.
For everyone has sinned; we all fall short of God's glorious standard Rom 3:23(NLT).
In the book of Acts, chapter 10, the bible talks of a man named Cornelius, a centurion who feared God and had a good reputation among the Jews. This man gave generously to the poor and also prayed to God always, but one thing was missing—he didn't have a personal relationship with the Lord. And so, God orchestrated his salvation by linking him up with a man named Peter, a disciple of Jesus, who led him to the Lord. You can read the complete account in the book of Acts chapter 10, verses 1-48.
Perhaps like Cornelius, you have been very religious in your outlook on life, God loves you, and He sees all you do, but your righteous deeds can't save you, and neither can anyone else's. It's by faith in Jesus Christ, the son of the living God; that's the only way we can be saved.
Salvation is found in no one else, for there is no other name under heaven given to mankind by which we must be saved. Acts 4:12(NIV)
All you have to do now is acknowledge that you are a sinner in need of a saviour and then invite Jesus into your heart to be your Lord and Personal Saviour-it's that simple. But the most important thing is to mean what you say, and then, of course, you'll need to find a Bible-believing church where you can fellowship with other believers.
And remember, you'd never be alone on this journey.
There'll be people to help you grow in your relationship with the Lord and to be all that you've been called to be. So, find your company and stay within the fold. It's easier for a wolf to attack a lone sheep than one that's in the company of other sheep.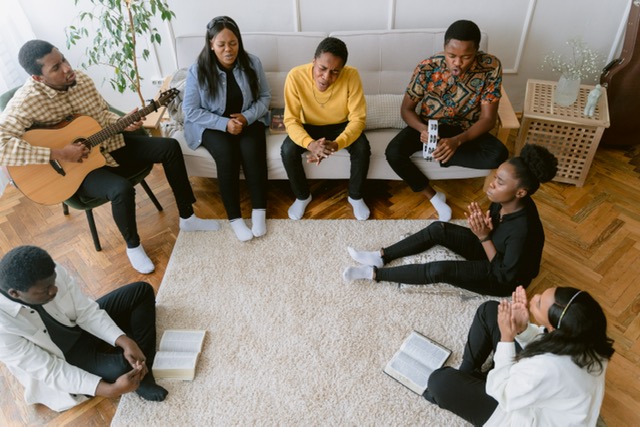 Have a great week, and remain blessed!