Does It Fit?
Ok, it's not your size, but are you willing to do what it takes to fit?
The promises of God are like garments in the realm of the Spirit. And just like some garments don't fit on the first try, the promises of God don't always come into full manifestation at the very first confession of the word. We must keep "speaking" until these promises become our reality.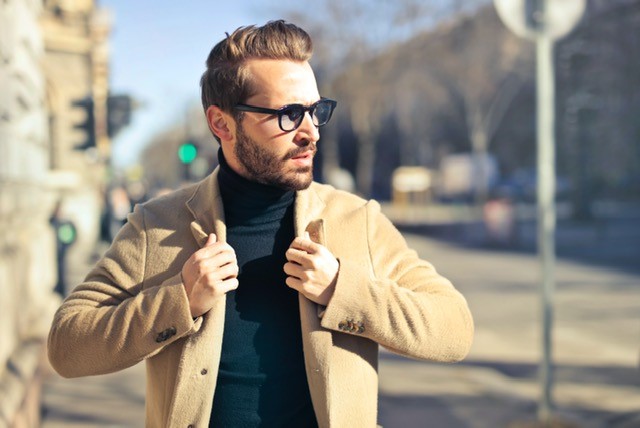 Unfortunately, many of us are quick to give up on the garment of our dreams just because it didn't fit on the very first attempt.
Most brides would tell you that their dream gown didn't fit on the first try. Several fittings later, however, they were ready to walk down the aisle.
Did it come easy? I don't think so, and I wonder how many brides-to-be have had to hit the gym 5 to 7 days a week to lose the extra pounds before their special day. Interestingly a friend of mine needed to gain a few pounds for the gown of her choice to fit.
Sadly, not everyone has the tenacity to keep trying, and many brides-to-be have opted for another "gown" simply because they couldn't see themselves in the gown of their choice.
The same applies to our walk with God. Sometimes we'd have to go the extra mile to shed the excess weight of unbelief and doubt for the promises of God to come to pass in our lives.
And at other times, we'd need to bulk on the word of God for these promises to become our reality.
Either way, the ball lies in our court. God has done all He needs to do, and we must do whatever we must to ensure that our dream coat fits.
Therefore, since we are surrounded by such a huge crowd of witnesses to the life of faith, let us strip off every weight that slows us down, especially the sin that so easily trips us up. And let us run with endurance the race God has set before us. Heb 12: 1 (NLT)