Are You The One?
If there's one thing Singles want to know while dating, it's if the man or woman they're with is "the one".
No one wants to invest a considerable chunk of their youthful years in a relationship going nowhere, except they're dating for fun to pass the time.
And that's why we need to date-wise by involving the one who knows everything. We need to enlist the help of the Holy Spirit.
But when he, the Spirit of truth, comes, he will guide you into all the truth. He will not speak on his own; he will speak only what he hears, and he will tell you what is yet to come. John 16:13 (NIV)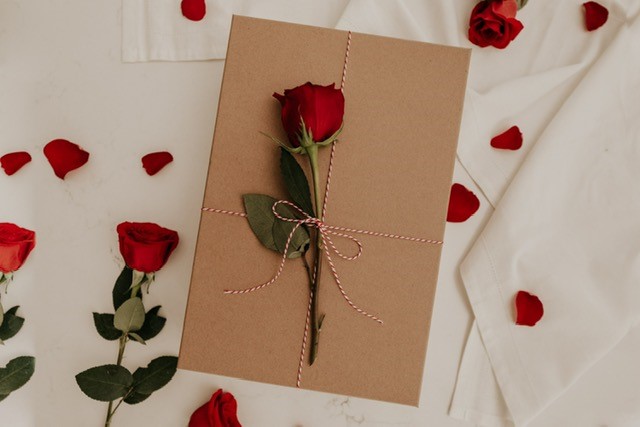 Why can't I choose for myself? Someone is probably asking; after all, I know what I want.
Just because someone loves you today doesn't mean they'd do tomorrow, particularly when your circumstances change.
And that's why we need God's help. He's the only one who knows who'd accept your past, celebrate your present and grow with you, so let Him lead you.
I once heard of a young man who was prepared to walk away from the faith if God didn't give in to his request to marry a particular young woman.
God didn't; thankfully, this young man knew better than to go ahead with the proposal.
Several years later, waiting at a bus stop, a lady smiled familiarly at him. He looked at her but couldn't recognise who she was until she introduced herself. The man was shocked; It was the same lady he had wanted to marry several years ago, except God said "No".
God had seen ahead and wanted to protect him from a life of pain and regrets, knowing He wouldn't be able to handle what the future had in store.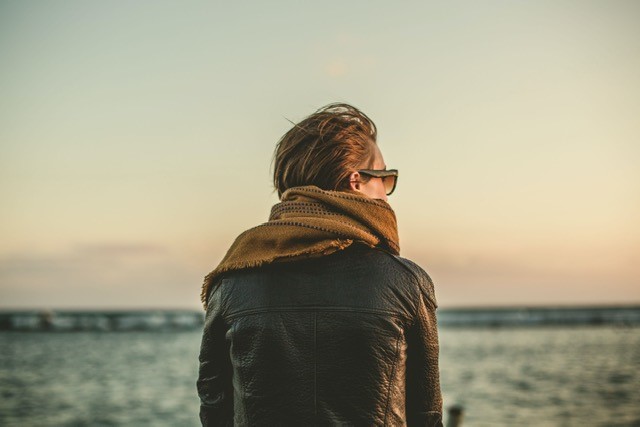 When Jesus told Peter that he (Peter) would deny Him three times before the cock crowed twice that day, Peter was so sure he wouldn't. Why? He loved the master so much and couldn't see himself doing such a thing. But he denied Jesus, just as the master had said he would.
The point here is God knows us better than we know ourselves. So if He says "No", take it and spare yourself the pain of disobedience.
So you've found the one; what next?
Just because you feel someone is "the one" doesn't mean they'd come running into your arms like, "where have you been all my life?"
Sometimes the wait is more prolonged, mainly if someone else is on the scene or they're not ready for a serious relationship. At other times, the wait is long because the other party needs to grow spiritually and thrusting them into a relationship may not be in their best interest. So God holds out until they're spiritually mature.
And sometimes, it's all about timing because making the right move at the wrong time can easily jeopardise the relationship's future.
Another reason why the wait could be longer than anticipated is that the other person isn't as tuned to the channel of the Spirit as they ought to be. This is why you should pray fervently for your future spouse that they'll be fervent in their walk with God, knowing that their laxity can sometimes hold things up.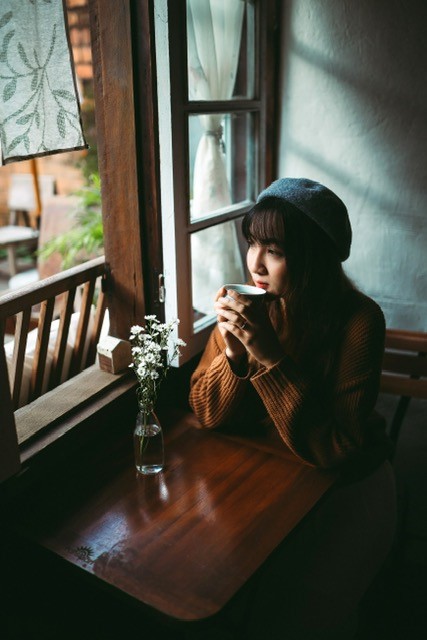 That said, just because you feel someone is "the one" doesn't mean the feeling will be mutual. Sometimes it isn't because we all have our individual preferences. Yes, God leads, but He doesn't force us into relationships. We all have the free will to make choices, and God isn't going to override our will; otherwise, the whole world would have been saved.
It's worth remembering, though, that just as being joined to Christ means that we get to partake of His blessings and sufferings, being united to our spouses means that we get to partake of their cup. Their struggles become our struggles just as we get to share in their victories. That's why we must get it right.
And by the way, no one is without a cup; the contents may just differ.
You want to be sure, though, that you're drinking from the cup meant for you because God gives us grace for where He's placed us and the assignments He's given us, not the ones we chose for ourselves.